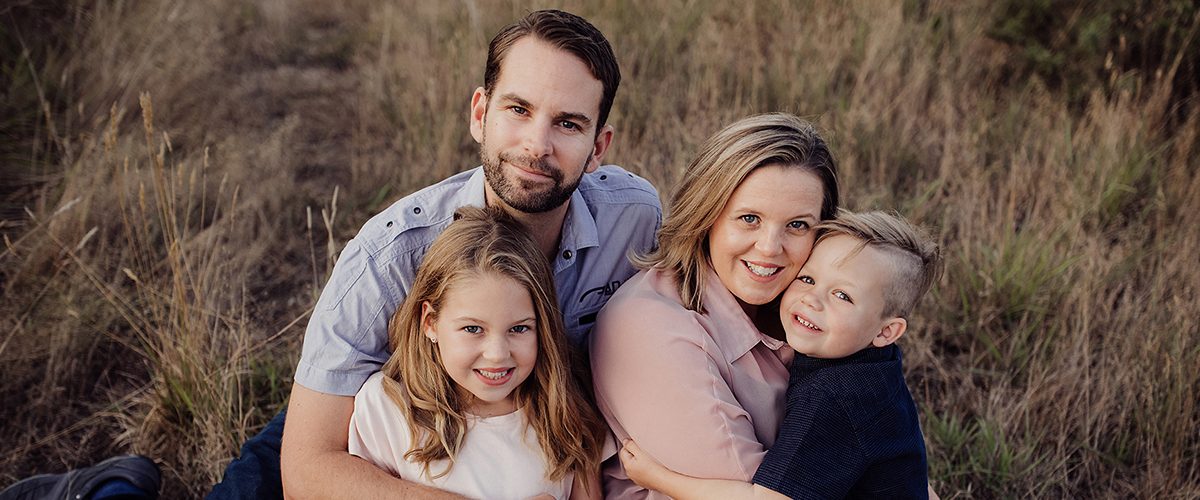 My background is in Media, Marketing and Sales. I've always had a huge passion for photography and imagery and one of my first jobs was working in the media collating and selecting imagery for use in advertisements. About 14 years ago (back in 2007) I decided to retrain as I Photographer. I wanted to pursue a career in a field that I was passionate about. I wanted to be able to make a difference in people's lives by capturing their Wedding day and their love stories so that they could have beautiful photographs to admire, share and cherish forever.
I started off in 2007 assisting for one of Auckland's top Wedding Photographers on the weekend while doing my 9-5 Sales Manager role during the week. I completed a Diploma in Freelance Photography and worked for a few key Photographers in a number of different roles mastering my trade.
In 2015 I started Lisa Monk Photography. Over the last 6 years I have had the absolute pleasure and honour of capturing and sharing in so many beautiful couples Wedding days. It's a great privilege to do a job that you absolutely adore. It means doing my job never feels like work.
Customer satisfaction is my number priority and I always go the extra mile to ensure that you receive the very best service and Wedding Photography experience. There are lots of little extras and add ons I offer my couples. I help with your timeline, put in you in contact with key reliable suppliers, spend time getting to know your venue and the best location options. I also go out of my way get to know my couples before their big day so that I understand who they are as people and what they love to do. I try and bring through their personalities and the uniqueness of their love in the final photographs.
On a personal level I am bubbly and outgoing. I love meeting new people, travelling and experiencing new things. My greatest loves are my husband Clint and our two gorgeous kiddy's, my beautiful extended family and friends, days at the beach, good music, reading, Whitakers chocolate and of course a nice glass of Pino Gris!
If you like what you see here on my website please do get in touch to discuss your Wedding Photography. I would be honoured to capture your special day for you.