Welcome to
Lisa Monk Photography
Hello, I'm Lisa. Welcome and thank you for stopping by. Lisa Monk Photography was born out of my passion for families and for photography. I'm deeply committed to creating exceptional photographs that will be cherished for generations to come.
I'm really looking forward to finding out about your beautiful family and creating some exceptional custom portraits just for you.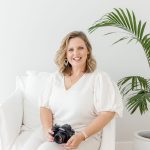 Family Isn't An Important Thing, It's Everything.
It is an incredible gift to be a Parent or a Grandparent. All of those firsts with our Children and Grand Children are beyond priceless. First teeth, first steps, first year at school, first high school ball, first time moving out of home. So many firsts. Precious moments in time that pass by much too quickly.
Professional photographs record these incredible moments and preserve them so that you can enjoy them forever.
We capture your beautiful family as it is right now. We offer an amazing selection of printed products for you to display, keep and cherish your stunning portraits forever.
We even have super software that means you can see how your final portraits will look in different sizes and printing/ framing options on the walls of your home.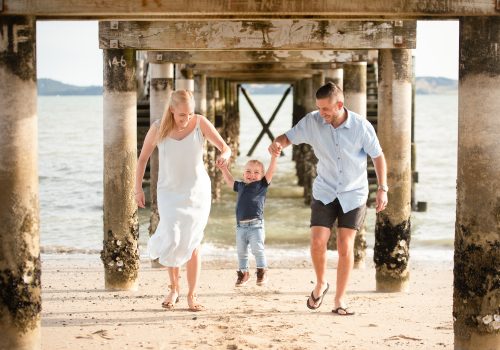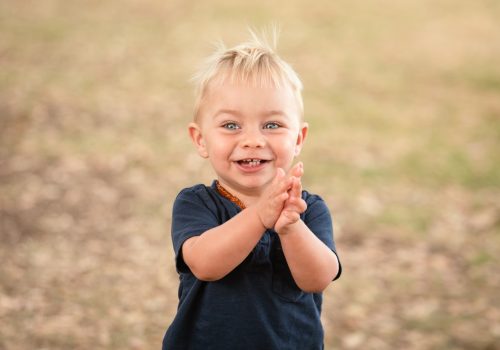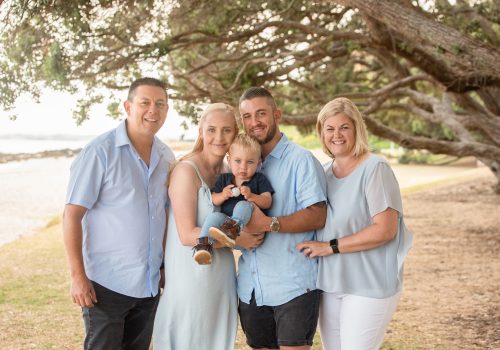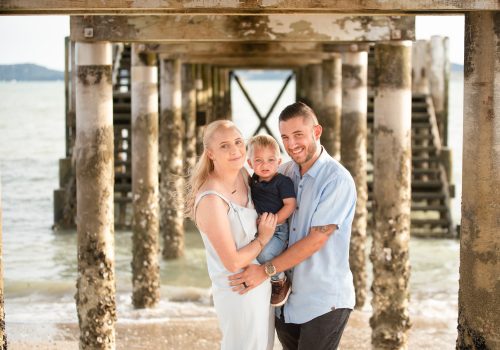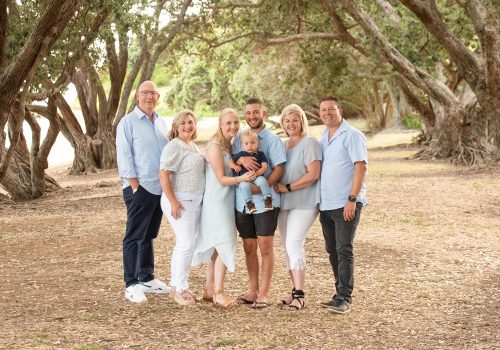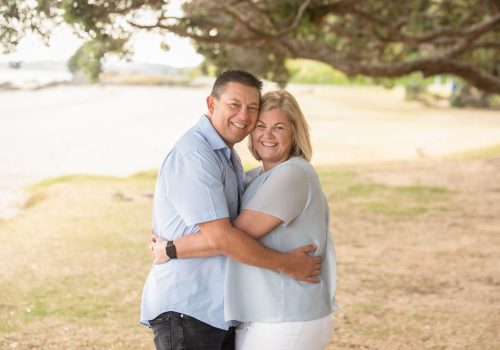 Decorate the walls of your home with those you love the most.
Stunning Artwork & Premium Products To Display In Home
Lisa Monk Photography offers professional printing and design to make sure your gorgeous portraits end up on the walls and in your hands where they belong, not stuffed in a draw or lost on a hard drive. 
We take care of everything, like designing your albums, retouching your images for print and even framing.
All you have to think about is where you want to display your portraits so that you can enjoy them for years to come.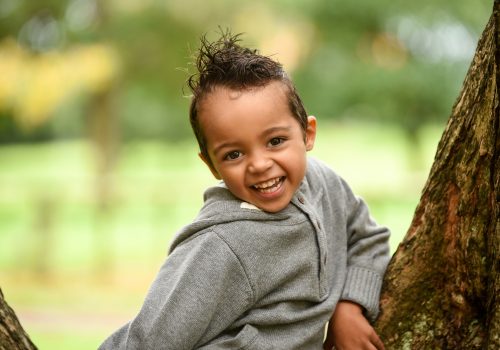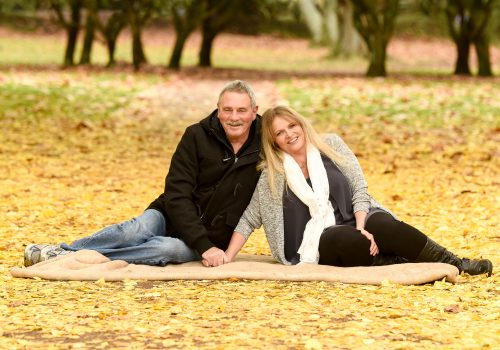 A Family Portrait Experience Unlike Any Other
Every step of the process is designed with your ease and comfort in mind. I meet with your family in advance so that I can get to know your personalities and capture the most authentic, and stunning photographs of you all. I help you prepare for the session with guidance on what to wear and beautiful location options that are relevant and meaningful for your family.  The session itself is stress free and fun and then you get to view your beautiful images on the big screen during a personalized ordering appointment.
"Our family have just received the most beautiful family portraits I have ever seen. Lisa's professionalism is second to none from the consultation to get to know our family on a personal level and being so patient to capture the most amazing shots of my 3 and 1 year old active boys. Lisa you are a real trooper!!! The canvas pictures are of the highest quality and we could not fault anything. You have made this such an enjoyable experience and captured memories we can cherish forever. I would highly recommend your business to future clients who want to capture memories to love and enjoy. I can't wait to do it all again in a few years' time. Thanks again Lisa."
"Lisa makes the entire process super easy. Not only is she a talented photographer her desire to capture the look you are wanting is paramount to her. With her amazing software the selection process is made easier, seeing the portrait on your wall before you select. We can't speak highly enough of her services and our gorgeous portraits speak for themselves. Thanks Lisa."
"Lisa created some wonderful family photos for us to treasure in years to come. She provides an extensive service by visiting your home before the photo shoot and planning where you might locate the photos within your home and what colours would suit your decor before deciding on a location. We are delighted with our photos and have already had friends and family telling us how great they look. I would highly recommend her services to anyone wanting quality photos taken. Thanks again Lisa."
"Lisa Monk is an incredible photographer! From the moment I spoke to Lisa about taking pictures of my family she was very professional which continued all the way to delivery of her work beautifully wrapped. I was astounded by her passion for her craft. The pictures look amazing, because Lisa helped us feel safe and relaxed to just be ourselves. Lisa captured the best of us, that's for sure. We often stare at the picture on our wall and visitors comment on it being a real piece of art - it's very good, almost 3D the quality is of such a high finish. Go for Lisa Monk Photography❤"
"We've just had our viewing at Lisa's studio. Not only does Lisa have awesome technologies to help you visualise the prints in your home but she also gives excellent professional advice on colours, framing and edits. She also took the time to get to know our family so she could tell our story through the prints with beautiful results. I would highly recommend Lisa Monk Photography."
"Wow!!!! Thank you so much for all your wonderful patience and effort with our family photo session, Lisa. Your pre consultation session in particular I found so useful and you easily made us all feel at ease on the day of the family photo shoot. You were spot on with the selection of our backdrop and of course the final photographs we all loved. We would highly recommend Lisa Monk to any family looking to capture some very special moments to treasure."
Download your free PDF guide on what to wear to your session
Cockle Bay
Auckland, New Zealand