Auckland Branding, Commercial & Product Photographer
Hello, I'm Lisa. Welcome and thank you for stopping by!
If you are looking for …
PURPOSEFUL, STUNNING PHOTOGRAPHS THAT DRIVE PROFIT FOR YOUR BUSINESS; you are in the right place!
I create MARKETING MINDED IMAGERY TO CONVEY YOUR BRAND  WITHOUT GETTING LOST IN THE SCROLL
Authentic images that will keep people on your website for longer, lead potential customers through your sales funnel and translate into more sales. 
I'M MORE THAN JUST A PHOTOGRAPHER… I bring a wealth of marketing and sales experience combined with 14 years in the photography industry. This means when you hire me you really are going to get the BIGGEST bang for your marketing bucks!
I help businesses just like yours with… Headshots of your staff, team photographs, styled product photography, business imagery telling the story of what you do i.e. you working with a client, your staff manufacturing products, images of your premises and more.
I'm looking forward to finding out about your business and creating some exceptional custom business photographs for you. Get in touch to get your business photography underway,
Every business will benefit from having professional photography on their website.
A picture is worth a thousand words. Photographs enable you to show your clients what you offer rather than tell them.
On websites; text with a professional image/s next to it is 80% more likely to be read!
Your images represent your brand. Low quality unprofessional photographs on your website say the same about your products and services.
Customers want to get to know you. They want to see your premises, your staff and your products.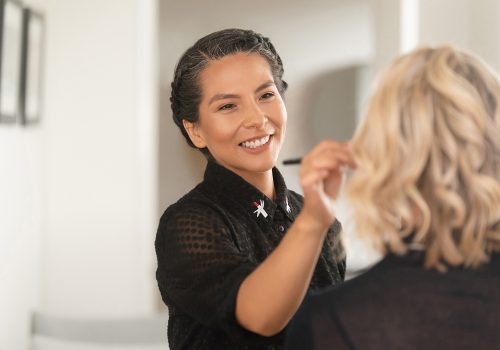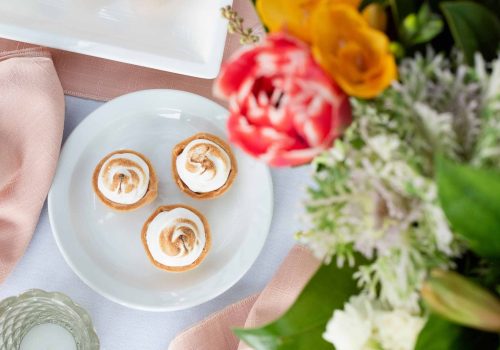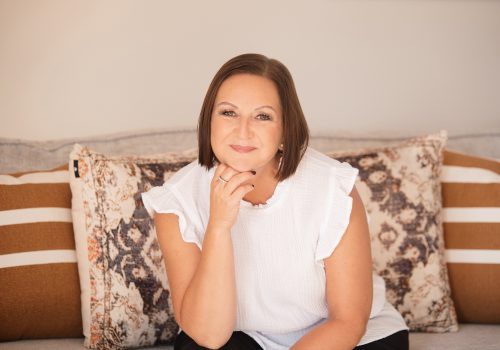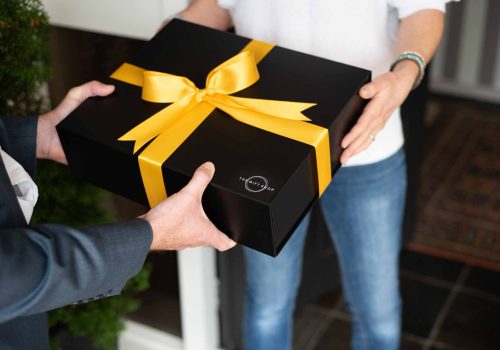 Why Invest In A Professional Headshot?
To make a GREAT first impression! As humans we say we don't judge a book by its cover but we do. Having a professional headshot will make you look like a professional. It will work for you 24/7.
"We approached Lisa to take some professional couple photos for our new business website- Lisa's session made us feel we were in capable hands and in turn allowed us to feel relaxed and we had great fun too. The stunning images we received will be the best asset to our website. Lisa captured not only who we are as a couple but also the 'look' we we going for on our website, she scouted out the perfect location to reflect this all and turned out some incredible images. We couldn't be happier with the quality of the beautifully edited images."
"Lisa is such a professional. She is thorough and works to understand exactly want you want from your photography session. Her planning and attention to detail is fabulous and it is such a pleasure being with her. And man, I love the results."
"I couldn't recommend Lisa highly enough. She is a joy to work with, is professional, warm and patient. Her work is to the highest of standards and she captures the essence of her subjects beautifully. Thank you Lisa for my awesome business shots. You captured everything I wanted to showcase."
Download your free PDF guide on how to create stunning business imagery and content.
Cockle Bay
Auckland, New Zealand