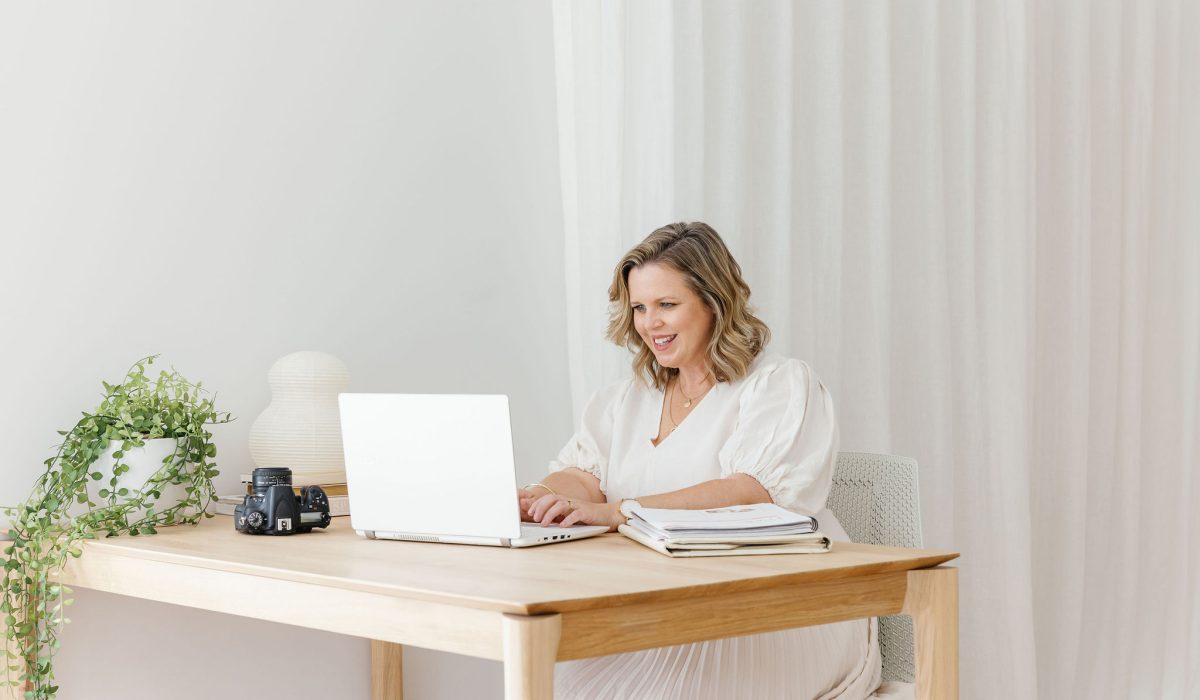 About Lisa - The Lady Behind The Lens
I am beyond passionate about kiwi businesses and helping them to succeed! I delight in creating on brand imagery that sells your business, products and services. Imagery that tells the story of your business and works for you on your website, in your social media and marketing even when you are not working.
My background is in Media, Marketing and Sales. I've always had a huge passion for photography and imagery and one of my first jobs was working in the media at TV3/4 collating and selecting imagery for use in advertisements. About 14 years ago (back in 2007) I decided to retrain as I Photographer. I wanted to pursue a career in a field that I was passionate about.
I started off in 2007 assisting for one of Auckland's top Photographers on the weekend while doing my 9-5 Sales Manager role during the week. I completed a Diploma in Freelance Photography and worked for a few key Photographers in a number of different roles mastering my trade. In 2015 I started Lisa Monk Photography.
Customer satisfaction is my number priority and I always go the extra mile to ensure that you receive the very best service and final photographs that exceed your expectations.
If you like what you see here on my website please do get in touch to discuss your business photography requirements. I would love to create some stunning business imagery with and for you.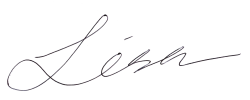 Some Clients I've Worked With