LISA MONK PHOTOGRAPHY – FINALIST IN THE TRUSTPOWER 2020 PHOTOGRAPHIC EXHIBITION
It's been a very exciting weekend to say the least! On Friday night I was honoured to have been awarded as a Finalist in the prestigious 2020 Trustpower Photographic Exhibition.
My photograph 'Fondly Familiar' was chosen from thousands and thousands of national entries as one of the Top 20 Finalists in the Trustpower Photographic Exhibition.
The photograph in question is now presented on large scale display on The Strand in Tauranga's largest outdoor Photograph Exhibition running from now through until the 5th of April.
It is an absolute honour to be selected as a Finalist. The calibre of the photographs entered were of an exceptional standard.
The theme of this year's Exhibition was 'Home'. My entry 'Fondly Familiar' depicts a beautiful couple that I photographed that had been married for over 60 years. For me the photograph tells the story that in fact 'home' is where your heart is. This beautiful couple were 'home' in each other's arms.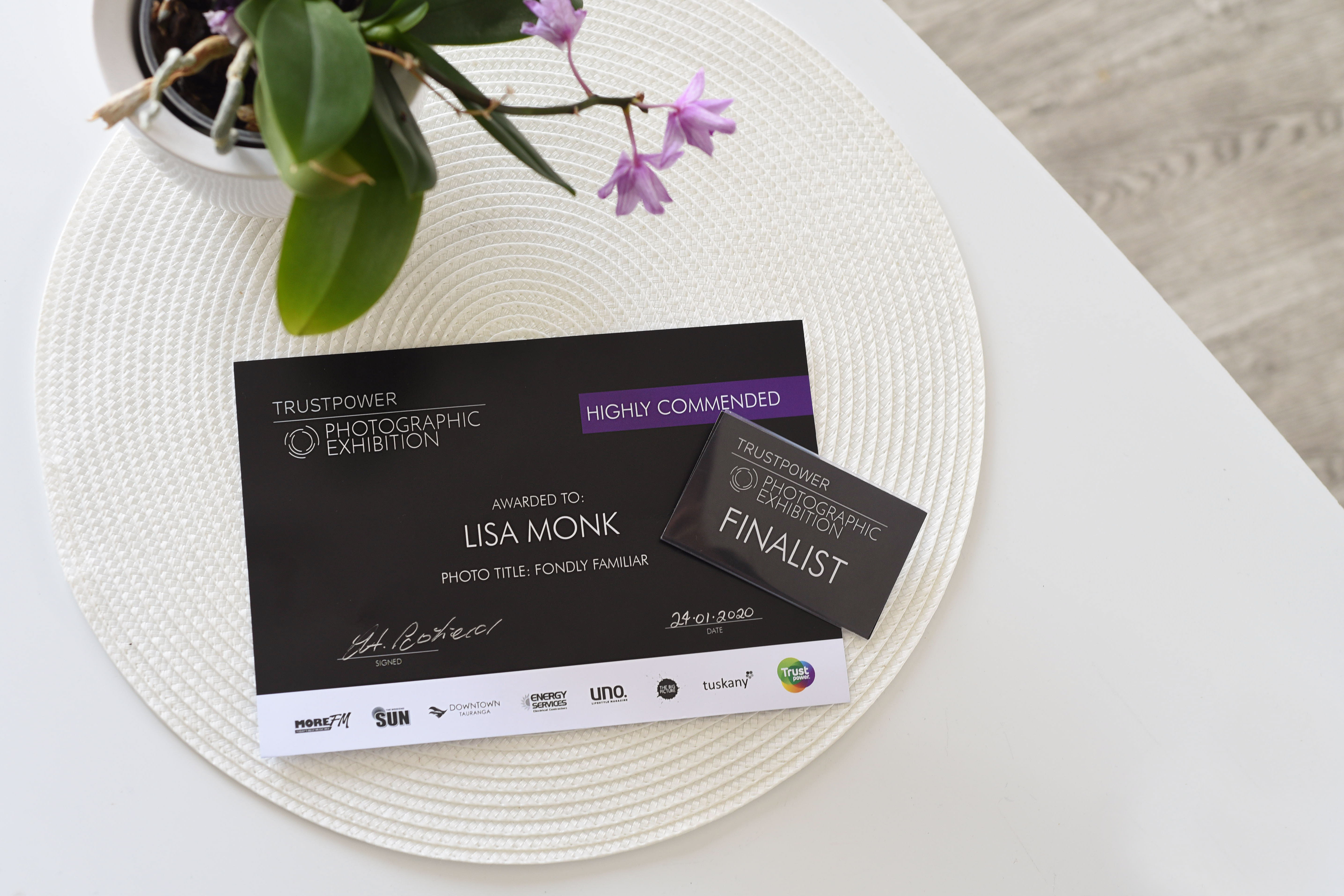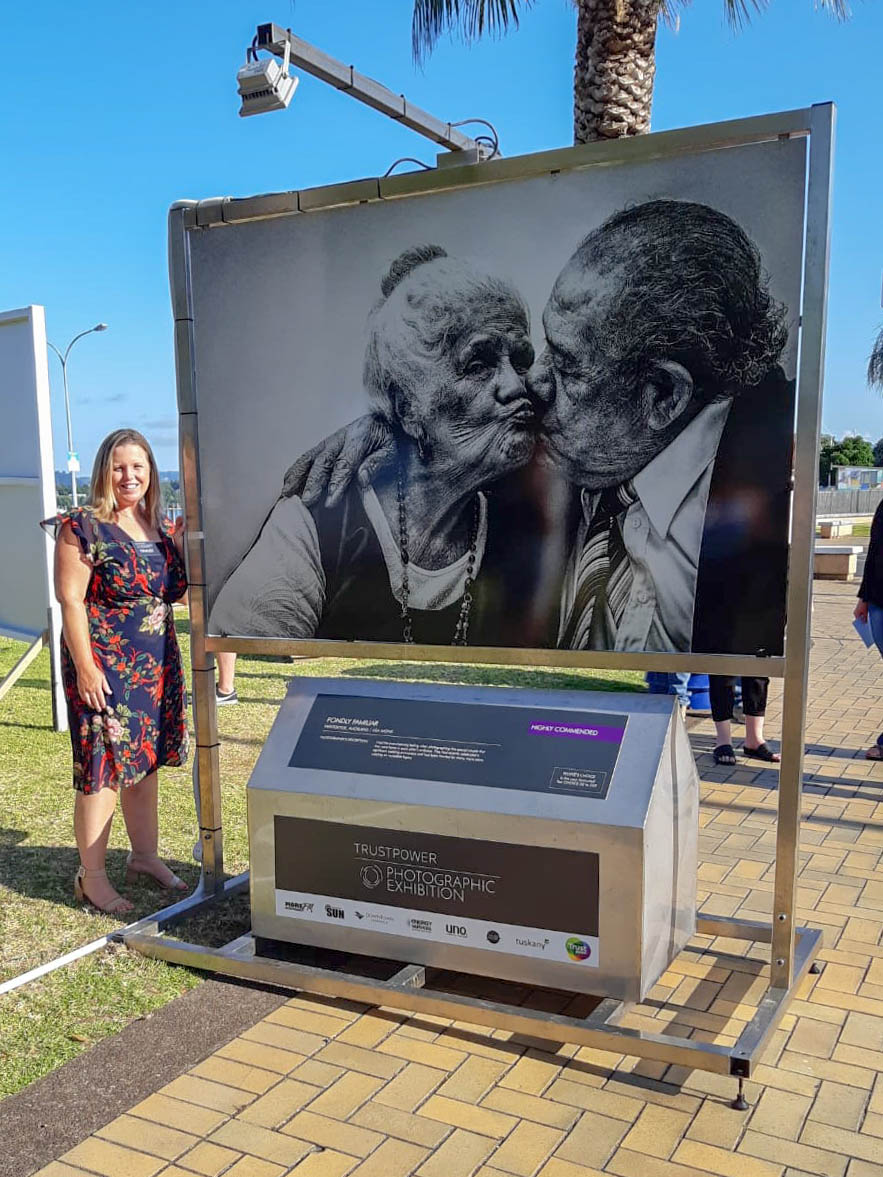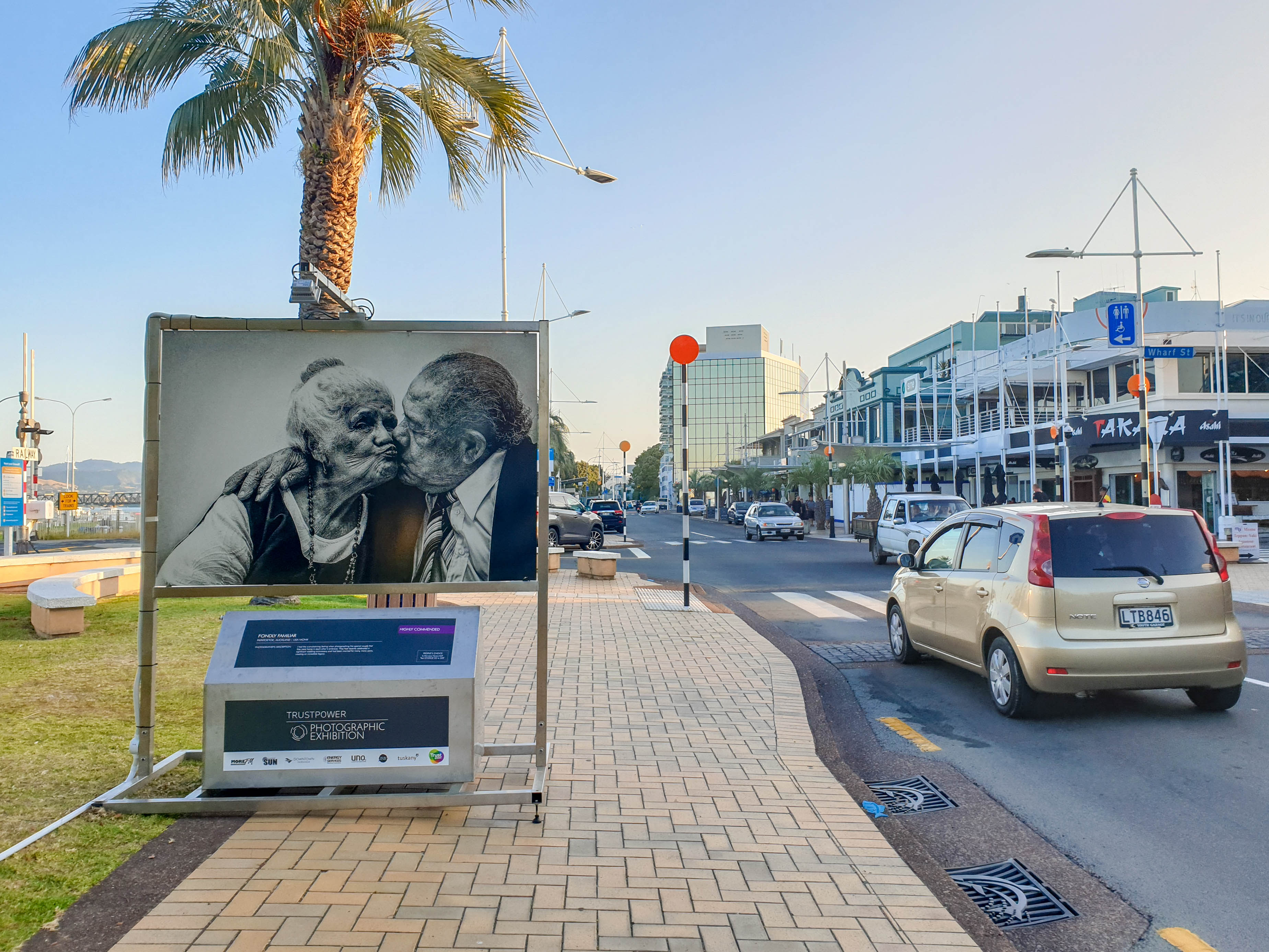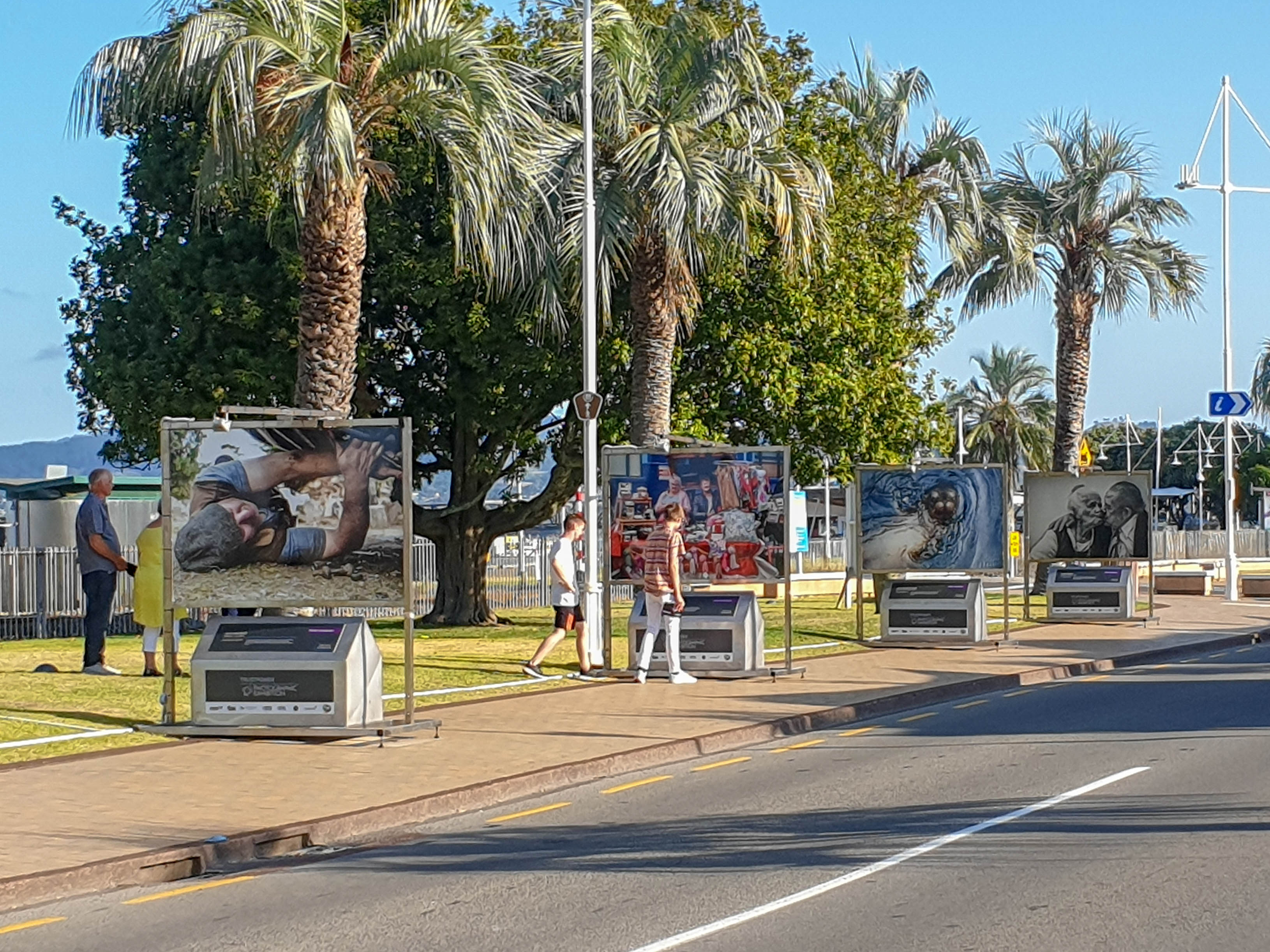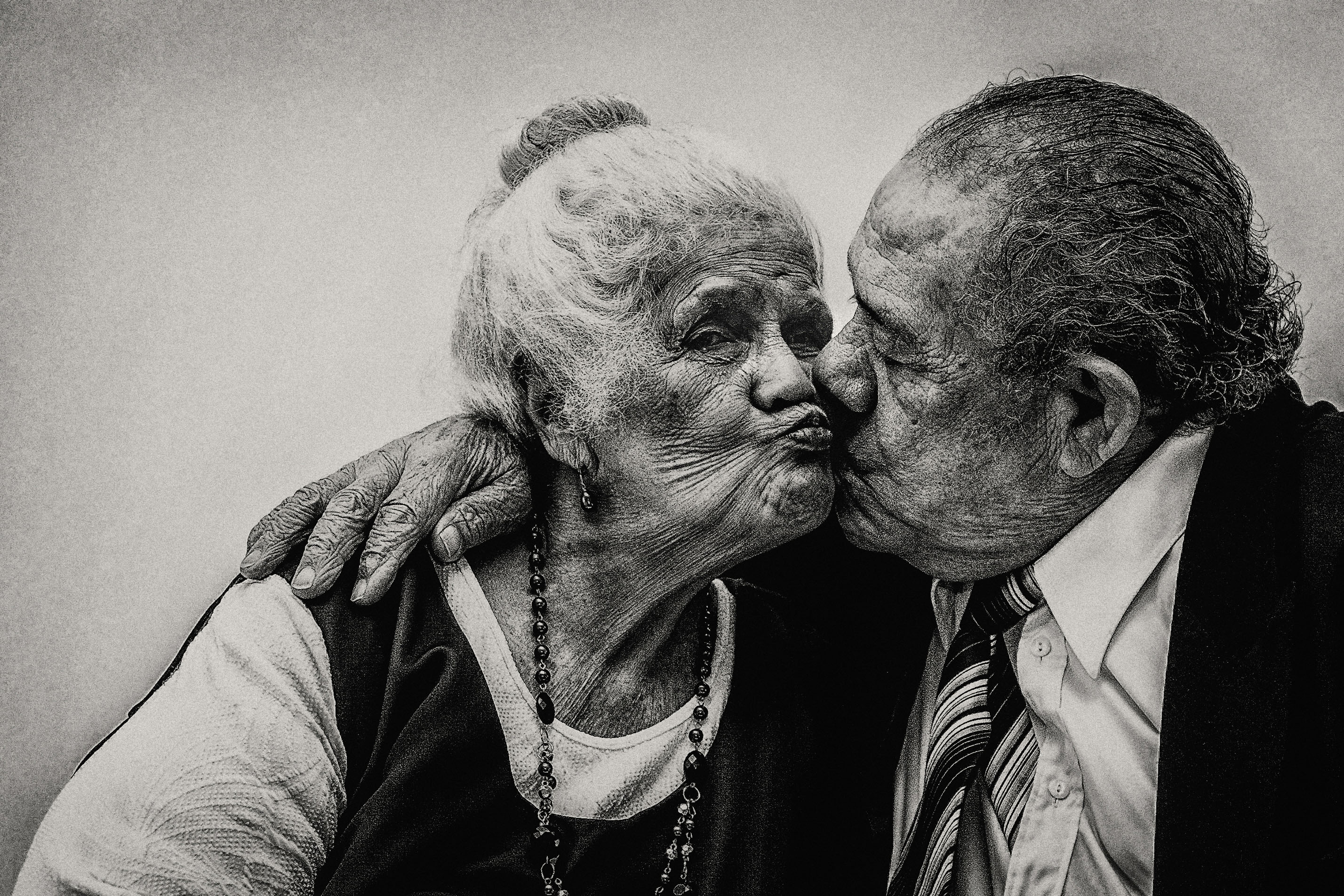 'Fondly Familiar' by Lisa Monk Photography – Finalist in the 2020 Trustpower Photographic Exhibition.